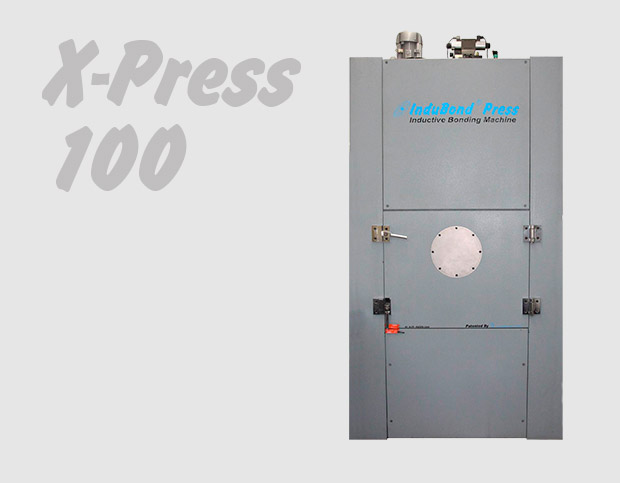 InduBond X-PRESS 100 is a lamination press with a different way of producing the heat required for lamination using standard pressing methods.
The innovation of this technology is that it produces heat on the laminated material, and only the laminated material, of each layer of the press pack at the same time, at the same temperature level, without any thermal conduction.
That feature means the press pack heating is perfectly uniform in all directions. Consequently, all the layers of the laminates inside the press have the same temperature profile at the same time. With our induction technology, heating speed is increased and high temperatures can be reached.
---
News & events
Below we show the latest news, recommendations and promotions related to Indubond, access each one of them to read more.