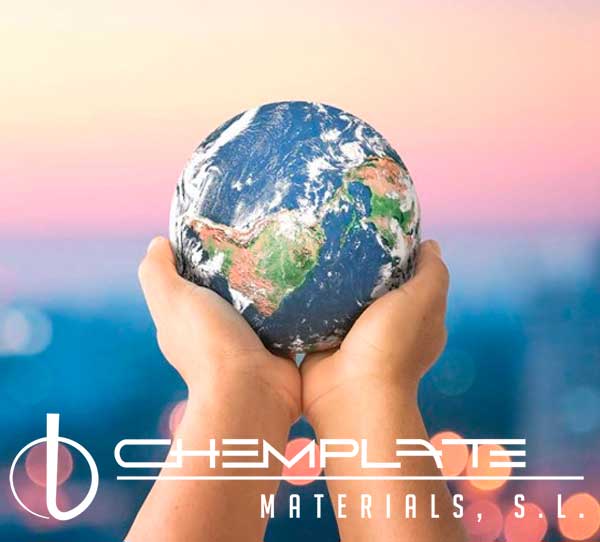 Last January 28th was celebrated the World Day for the Reduction of CO 2 Emissions,
also called World Day for Action on Climate Change.
It is a day designated by the United Nations (UN) with the aim of raising awareness
and sensitizing the entire population about climate change and the environmental
impacts it causes.
The reduction of CO 2 emissions is a problem that concerns everyone, companies,
institutions and citizens. Therefore, at Chemplate Materials, S.L. we develop our
machines with the aim of achieving production processes that generate less CO 2
emissions compared to traditional processes.
As an example, our successful press for the manufacture of multilayer printed circuit
boards, the Indubond X-Press.
The Indubond X-Press is capable of saving 286 tons of CO 2 emissions to the
atmosphere over a 5-year operation period (450 grams of CO 2 per KWh consumed), as
shown in the table below.
---
News & events
Below we show the latest news, recommendations and promotions related to Indubond, access each one of them to read more.